Duistere Bardo is an electronic artist, DJ and poet from The Hague, The Netherlands.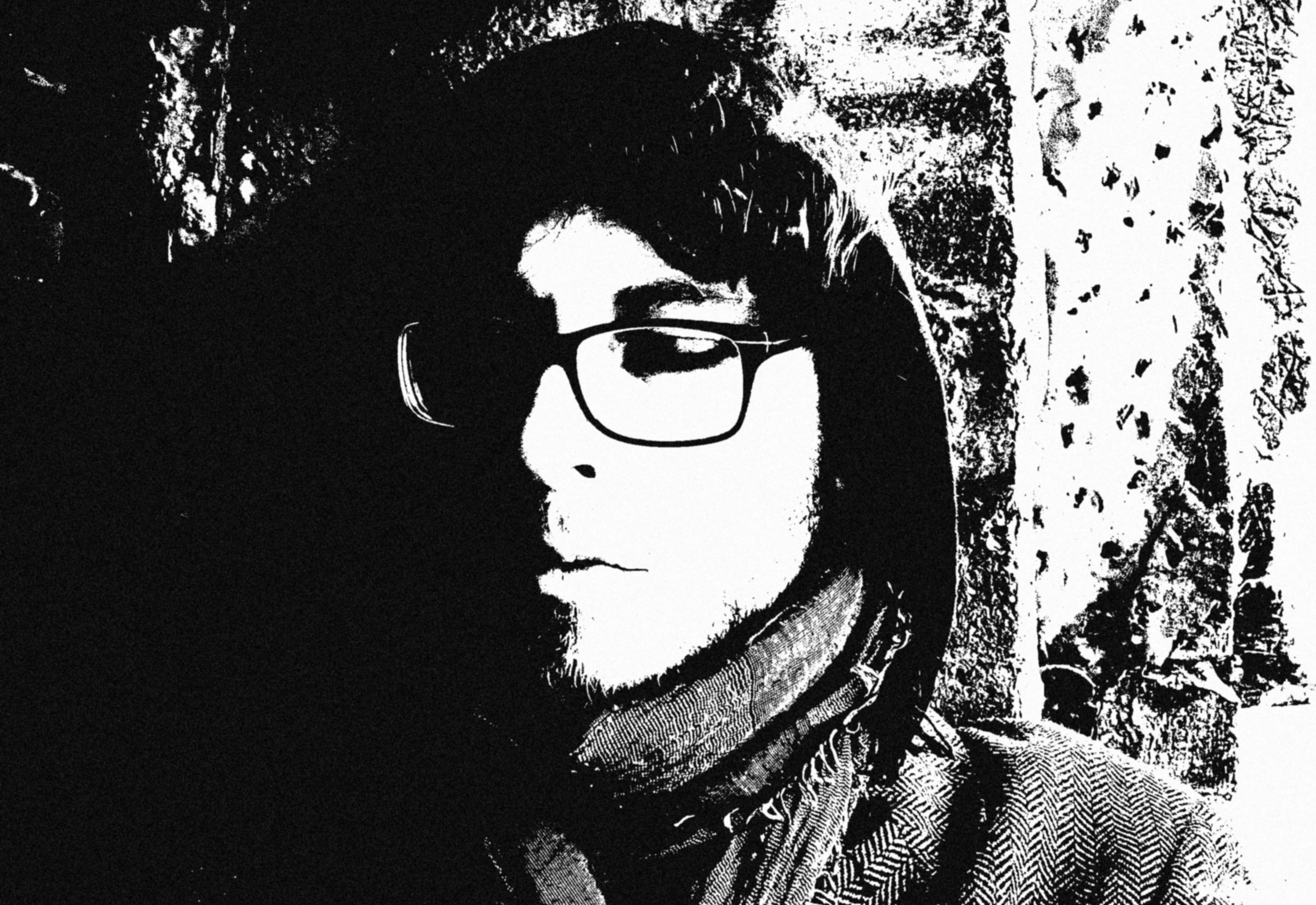 Nowadays Duistere Bardo can be mostly found at clandestine parties throughout the Netherlands, where he is especially fond of creating curious blends of eccentric electronic music from a wide range of styles. His sets can consist of anything from West Coast house, raw acid and obscure electro, to industrial techno, old school hardcore, forgotten breakcore and Japanese noise. Ideally he mixes his selections into meticulous compositions, tempting the audience into musical territories they usually would not dare to trespass. With his DJ sets, Duistere Bardo tries to let the audience glimpse at hidden extra-sensory realms, in order to become familiar with unknown cosmic realities beyond the all too familiar material plane – even if for just a short passing moment in time.
Next to this, Duistere Bardo hosts the radio show 'Het Schimmengebied' on Radio Tonka, where he plays an even greater variety of experimental music and sounds, and occasionally invites strange and notorious guests from the international avant-garde music scene of The Hague.