Starting tonight, 'Het Schimmengebied' will be replaced by 'Rumoriii' for the coming months with a special 4 part radio show organized by iii and hosted by Arthur Elsenaar.
Tonight I will introduce Arthur and interview him about his work as an artist, his life long experience as pirate radio maker, and the plans he and iii have for Rumoriii in the coming months.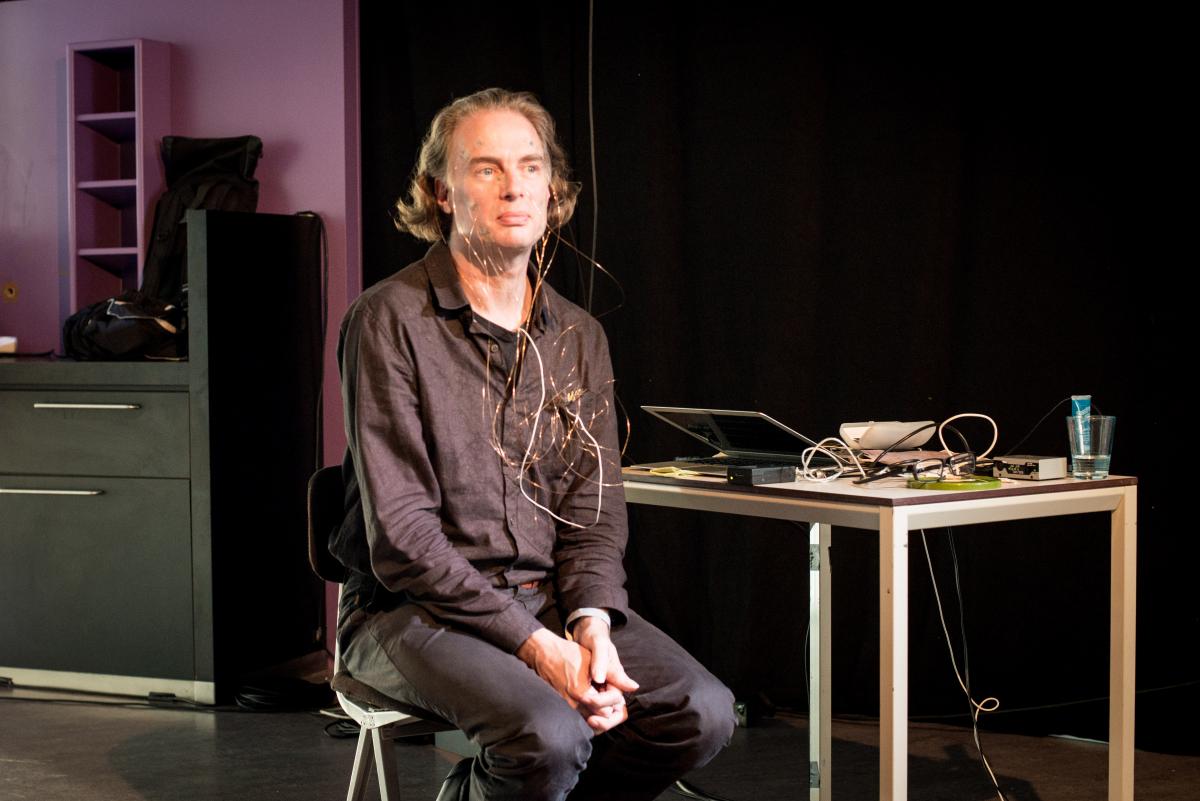 Tune in from 23.00 till 0.00 CET on www.radiotonka.org in our current galaxy or 92.0 FM in The Hague for this special show tonight.
After tonight, enjoy the program of Rumoriii in the coming months every first Thursday of the month.
In July I will be back again with 'Het Schimmengebied' on Radio Tonka.